Jihan Wu studied at the Peking University in 2005 to 2009. After finishing school, he worked as a financial analyst and a private equity fund manager. During that period, Jihan Wu met with Micree Zhan who was trying to run a startup and was just raising money for it. They became friends and discovered Bitcoin possibilities. They translated Satoshi Nakamoto's Bitcoin whitepaper to Chinese and collaborated on developing of the ASIC chip, which is more capable of mining Bitcoin than the CPU.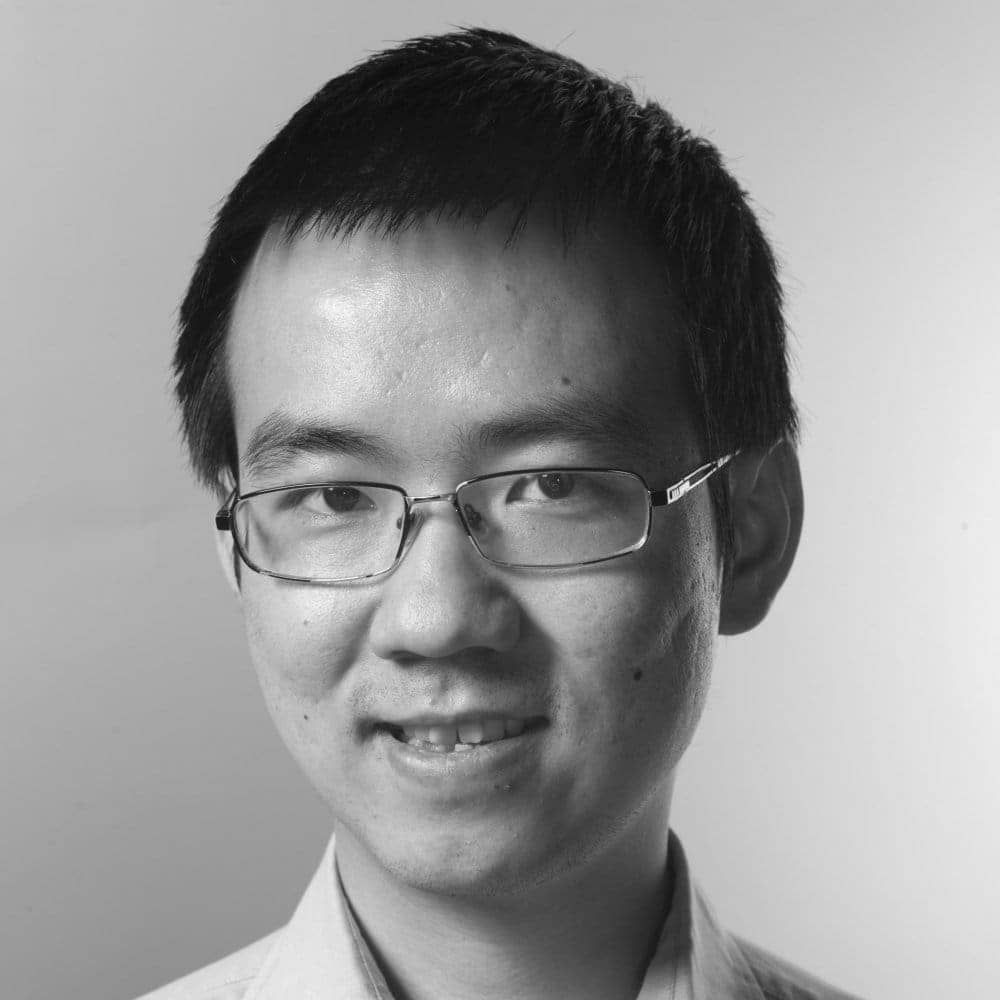 At that time Jihan Wu and Micree Zhan founded Bitmain Technologies Ltd., shortened Bitmain, in 2013 with its headquarters in Beijing, China. Bitmain started to design and produce ASIC chips. When the ASIC chips were developed, they decided to create and sell Bitcoin miners. Currently, Bitcoin miners from Bitmain are considered as the best ones on the market since they are the most power-efficient ones with the best ROI.
It is worth mentioning that Bitmain semiconductors are also used in AI and deep learning solutions. In November 2017 a range of AI-related products were announced. Bitmain nowadays is an international company with subsidiaries around the world and Jihan Wu is the director of the company.
Bitmain also created and still maintains the AntPool. AntPool is a Bitcoin mining pool and it has approximately 250.000 active workers. Thus it has the largest hash rate. Because of this, Jihan Wu is considered as one of the most influential Bitcoin people.
Jihan Wu is also known as a proponent of the Bitcoin Unlimited hard fork. He believes that the new version of Bitcoin with an extended block is the best solution to resolve Bitcoin's scalability issue and it could finally reduce block time and fees. The solution has been around for years, however, the majority of Bitcoin's community does not think it is the best approach. He also stated that Bitcoin needs Smart Contracts and ICO. However, lately, he admitted that it is a bit late for Bitcoin to implement Smart Contracts.
Crypto
Discussion