Ultimately, this makes it harder for people who make money with cryptocurrencies to figure out how much they made and file their taxes, which already takes a long time. Bitcoin converter can help you make sense of the confusing digital currency market. These services make it easier for users to pay their crypto taxes, automate and improve the accounting process, and make sure you follow local laws.
Using a Cryptocurrency Tax Calculator
Here are the four main steps for making a tax report with a bitcoin calculator:
Connect Your Wallets and Exchanges
Importing data from different cryptocurrency exchanges is the first step in using a bitcoin calculator. You can either import your data using an API or send a report of all your transactions in Comma Separated Values (CSV) format by hand.
Review Your Transactions
Check your financial records on your bitcoin calculator to see if they show what kind of transactions you've made. Data needs to be changed by hand to make sure it is correct.
Generate Your Tax Report
Using the tax-loss harvesting strategy, you can use your bitcoin calculator to learn essential things about your portfolio, improve your cost-basis accounting method, and possibly save tens of thousands of dollars on your tax bill.
Share Your Report
TurboTax is the most popular tax program in the United States, and bitcoin calculators work with it. So, you can easily and quickly send your tax information to TurboTax. But if you want, you can hire a CPA to send your report.
How Should a Tax Calculator for Cryptocurrencies Work?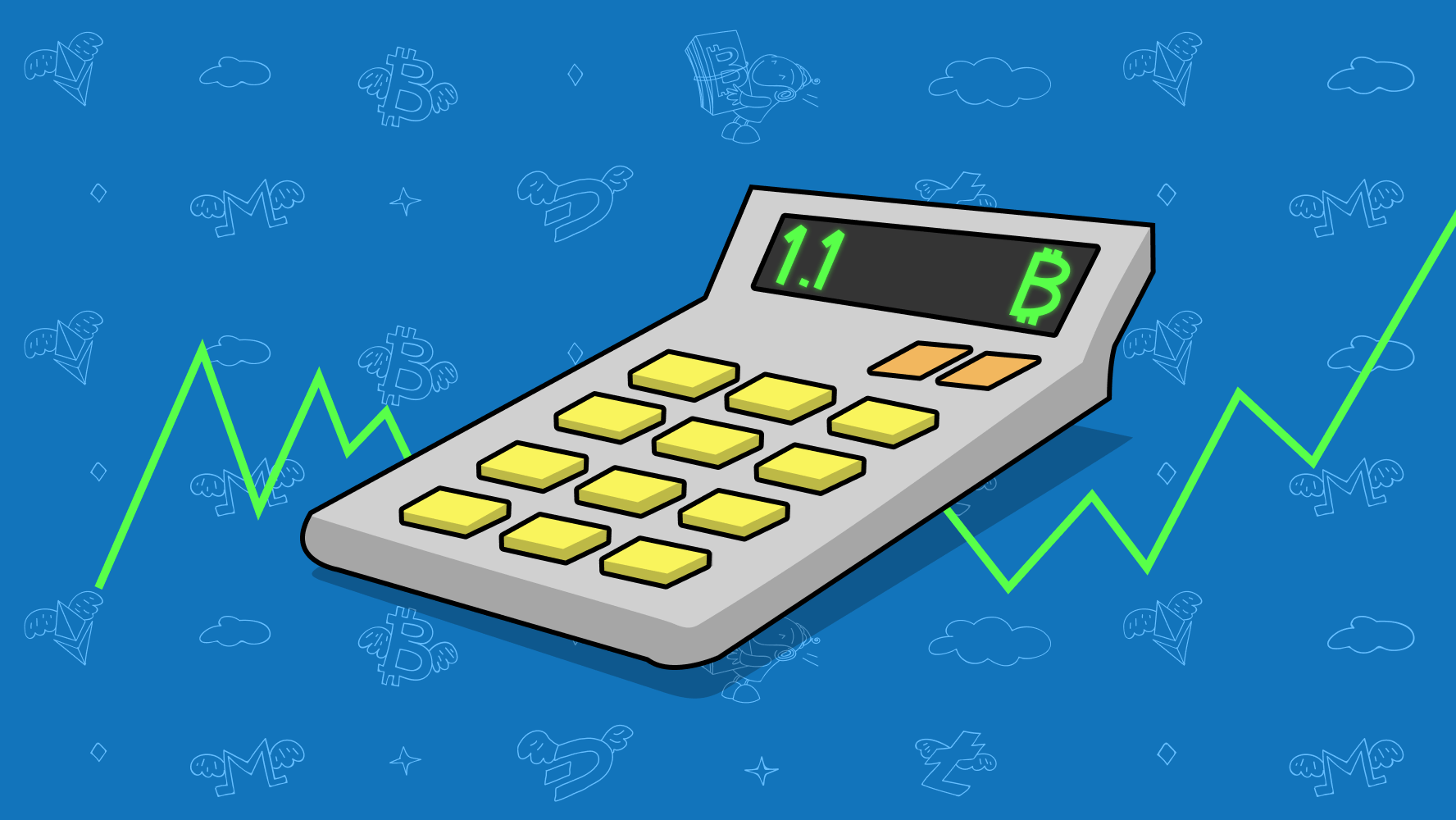 TradeSanta
If you want to ensure that you pick the right bitcoin calculator for your needs, here are a few things you should know:
Available Integrations
Pick a calculator that works seamlessly with the top-rated trading entities. Among these are eToro, Kraken, Coinbase and Binance. As such, you can import your data and transactions more efficiently; also, you don't have to type them in by hand.
Your bitcoin calculator should do more than figure out how much money you make. It should have the capacity to monitor the number of traded coins, the precise time taken, and the operation schedules. Further, closely track the futures, mining swaps, and non-fungible tokens (NFT) that a blockchain, Decentralized Finance (DeFi), and cryptocurrency platform can efficiently accommodate.
But you shouldn't just look at exchanges in your investigation. With such integrated features, you might be able to use your bitcoin calculator to see the various business operations spanning your multiple accounts.
Supported Countries
In some countries, different bitcoin calculators don't work at all. Get software that can work with your country's rules. You may need to use a calculator or upload your spreadsheet when you go outside. You might lessen this risk if more countries were supported.
There are also bitcoin calculator tools that let you download tax forms, some of which are even made for federal tax returns. Other countries use different ways to keep track of their finances, like FIFO, LIFO, HIFO, and the Adjusted Cost Base (ACB).
Reputation and Security
You can trust bitcoin calculators that have a good name. Strategic partnerships with other well-known accounting and financial technology companies show that you can trust the company. 
You could, for example, use a bitcoin calculator that works only with TurboTax. People are more likely to trust software solutions by accountants and those who work with cryptocurrencies.
You should also look into the bitcoin calculator's history to ensure it has a good name for keeping user information safe. If there is a policy about being open, you can usually be sure that your information won't be sold to other people. To keep your money safe, you should only let your cryptocurrency calculator read from your exchange accounts when importing.
Price Per Year and Number of Transactions
Most bitcoin calculators use a transaction limit to determine how much a transaction costs. Most of the time, you can get a free estimate by looking at your tax return. The only cost is getting the report in the end. This is a great way to test the software's features to see if they meet your needs before spending money on it.
Also, most bitcoin calculators offer free plans for the first 30 transactions or less. If you run a regular business, you should always try to get as many transactions as possible from each cost unit. Also, give details about the other tasks. But mining and staking, two of the most complex ways to use cryptocurrencies, are often left out of cheaper programs. If you can, take advantage of the free trial, but watch out for hidden costs and find out how the company handles returns in advance.
Customer Service and How Easy It Is To Use
The main goal of bitcoin calculators is to make accounting for taxes easier. This shows the importance of the platform's ease of use for new and experienced users. 
Bitcoin calculator software should only take a few minutes to load your information and make your tax return. No changes or corrections should need to be made by hand.
It's also helpful to have a customer service team to help people quickly. You need to talk to people who work in live chat support who are friendly and knowledgeable and can quickly answer your questions and solve your problems. Many bitcoin calculator systems also have learning materials to help people understand how taxes work with digital currencies.
Published: 09/07/2022