As a beginner, it can be difficult to decide where to begin investing. If you're looking for high-risk, high-potential trading, you might be considering either forex trading or cryptocurrency. Both are popular markets for risky traders. But which one is right for you? Here we'll compare the two and highlight some of the pros and cons of both types of trading. You can also go here to read more on both and find the best trading platform.
Pros and cons of the two
In general, you can say that even though both are risky and volatile types of trading, forex is safer than cryptocurrencies. It has a much higher liquidity and it is regulated. This makes it much more stable and less volatile. There are less chances of making big amounts of money in no time, but there is also less risk of losing a lot of money in no time. Cryptocurrencies on the other hand are not regulated at all. This means that there is a higher volatility and therefore significantly more risk. There is more uncertainty and risk of being scammed in this market. But there are also bigger chances of making a larger surplus in a short time period. Also, the crypto market has more tradable assets to choose from.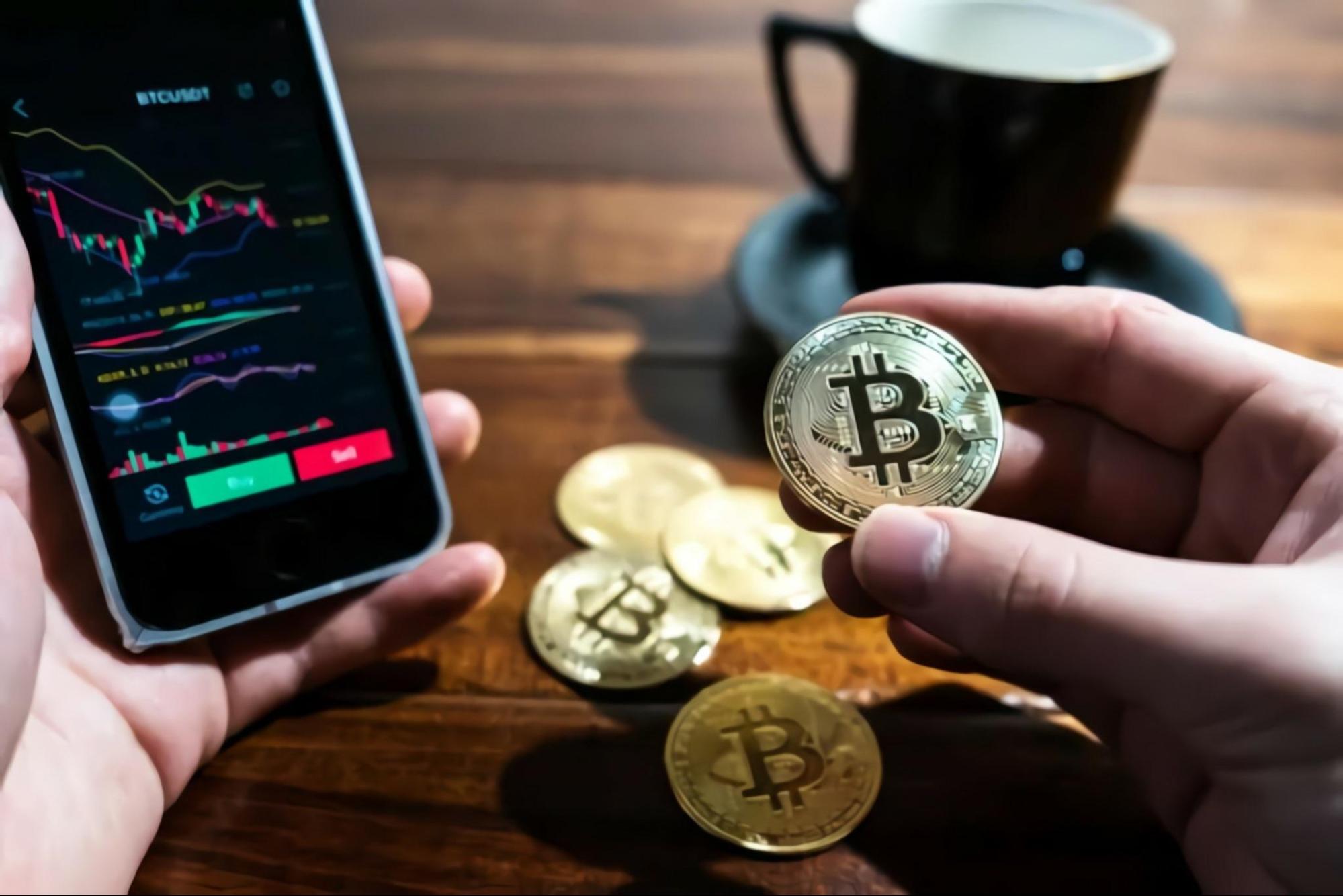 Which one should you choose? 
Whether forex or crypto is the right match for you depends on what kind of investor you want to be. Both are suitable for day traders with a willingness to take risks. But as mentioned, cryptocurrencies are for traders with slightly more risk-willingness than forex. But you also have more assets to choose from – coins, tokens and NFTs. You will be buying into a market with great potential. If you do choose to start trading crypto, it's very important to be aware of the risk of scams. If you'd rather trade forex, you should consider whether you want to invest in major pairs that are safer or minor pairs and exotic pairs with a higher potential surplus. 
None of the two types of trading are for the safe investors. No matter which one you choose, you should be very aware of the risk that you're taking. This is why you should never invest more money than you can afford to lose. Set a budget for yourself and stick to it. Risky tradings like these two should never be considered as traditional investments like real estate. If you do your research properly and practice your trading skills, both of them can be a fun and interesting way to potentially make the most of your money. Always choose a great trading platform that is trustworthy and reliable. 
Published: 10/07/2022